Welcome to Fostering at the Acorns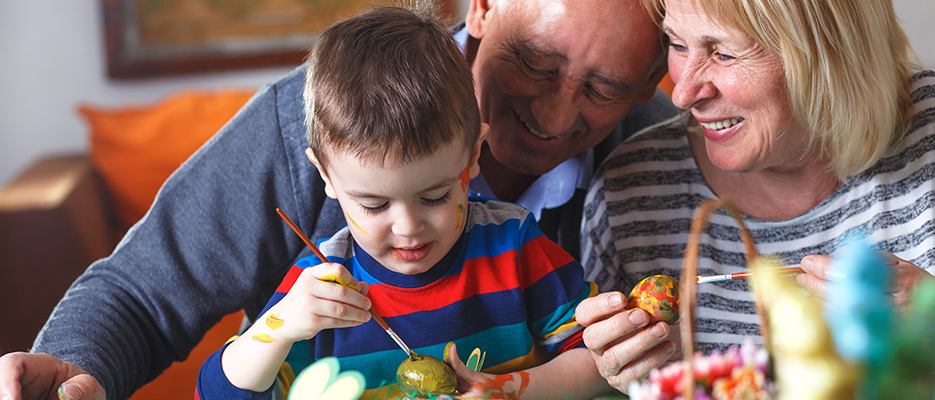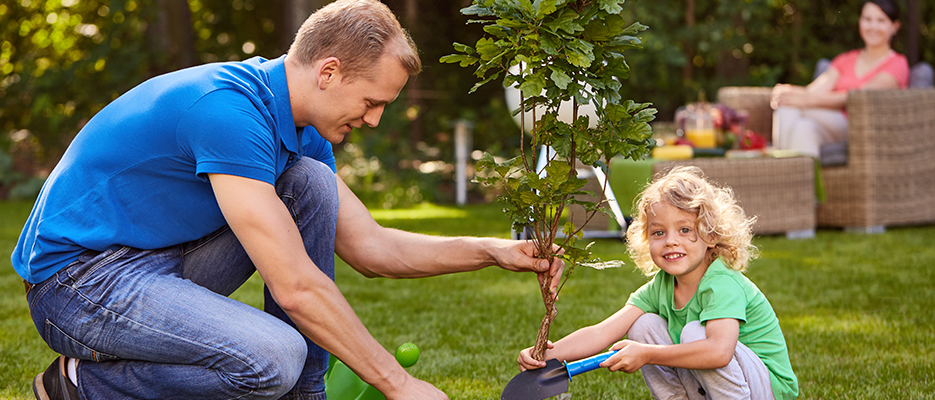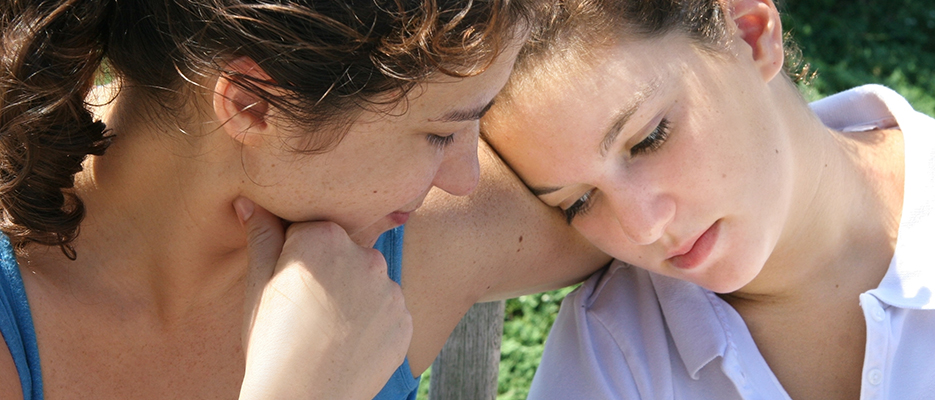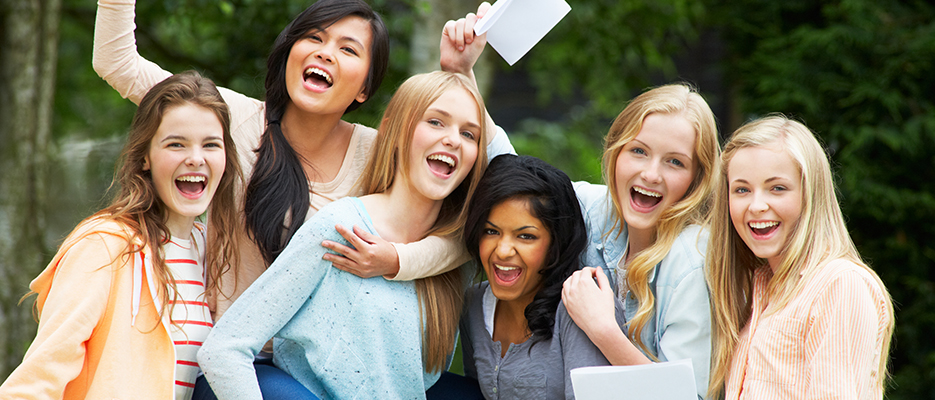 "Everyone has inside them a piece of good news.
The good news is you don't know how great you can be!
How much you can love! What you can accomplish!
And what your potential is! – Anne Frank
The Acorns is an established child care provider based in Darlington offering a range of services for looked after children of all ages from all over the North East and our Fostering Service was established in 2013.
As a local employer, we are keen to work with families that wish to foster, especially those who have experience of working with looked after children and live anywhere in the North East. Our Foster Carers are rewarded well, including financially, so this is a real opportunity to work from home in a job that can make a real difference to a child's life and your own.
In the North East currently there is a particular need for foster carer's who are willing to look after children over 10 or those who can offer a home to brothers and sisters. It is a sad fact that siblings are often separated when they enter the care system due to the lack of foster families who have space to accommodate them. Experience shows that if siblings can be kept together, their trauma at being removed from their parents is eased and you will be especially valuable if you have room for more than one child.