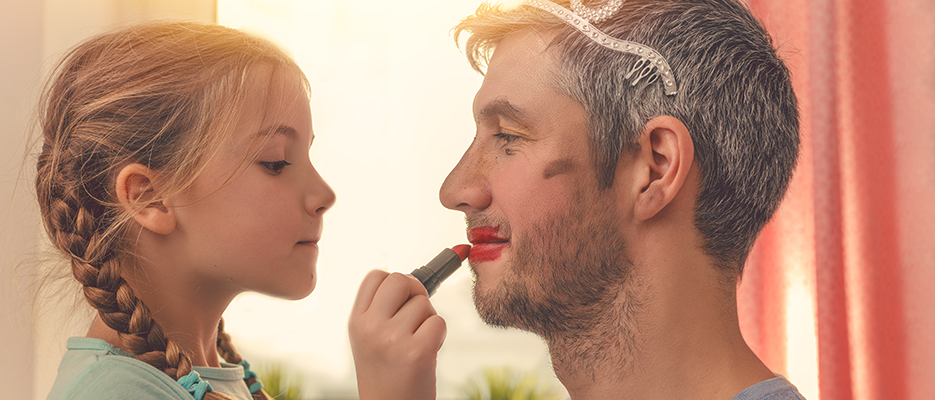 "To make a difference to someone's life,
you don't have to be brilliant, rich, beautiful or perfect,
you just have to care" - Mandy Hale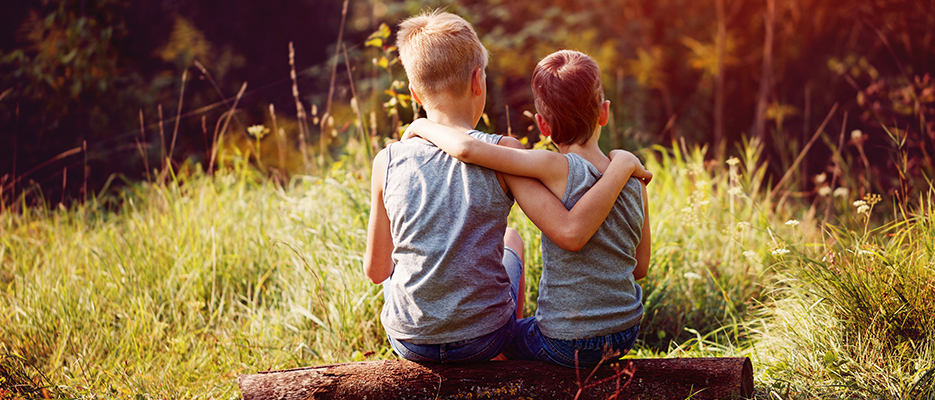 "To make a difference to someone's life,
you don't have to be brilliant, rich, beautiful or perfect,
you just have to care" - Mandy Hale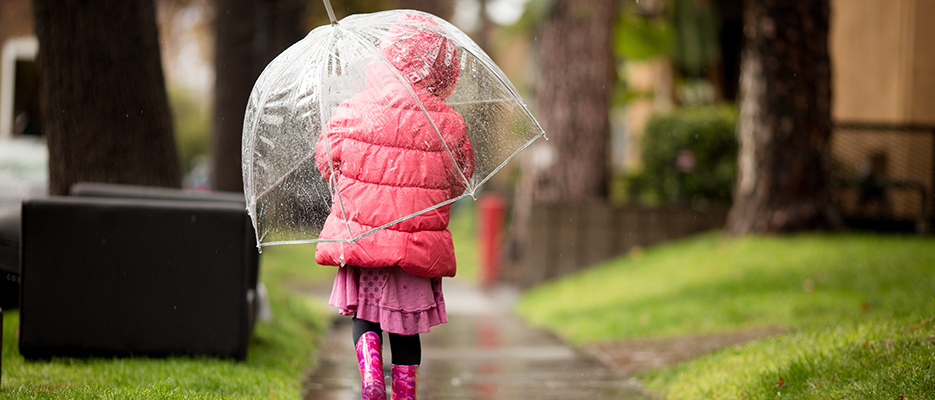 "To make a difference to someone's life,
you don't have to be brilliant, rich, beautiful or perfect,
you just have to care" - Mandy Hale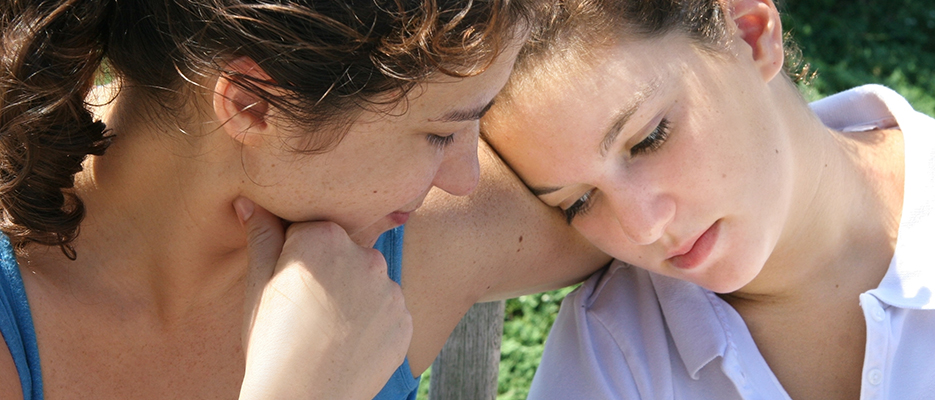 "To make a difference to someone's life,
you don't have to be brilliant, rich, beautiful or perfect,
you just have to care" - Mandy Hale
Just as there is diversity in fostered children there is also diversity in foster carers who come from a variety of backgrounds and have different life experiences, skills and qualities to bring to bear. There are also some common criteria that most fostering services need from you:
to be at least 21 years-old (although by law you can apply to foster from 18)
to have a spare bedroom big enough for a young person to live in
to be a full-time resident in the UK or have leave to remain
to be able to give the time to care for a child or young person, often on a full-time basis.
Fostering is the provision of parental care to a child other than your own. When children are taken into the care of the Local Authority, in many cases it is because a social care team has proved to a judge that the child is at risk of, or likely to be at risk of significant harm if they remain with their birth parents. There is no fixed definition of what is meant by significant harm and this has to be analysed and proved by any social worker recommending to a judge that a child should be removed from their parents care. Alternatively, parents can "accommodate" their children under S.20 of the Children's Act 1989 and place their children in to the care of the Local Authority voluntarily. Thus, the children for whom we are seeking foster families are in foster care through no fault of their own, but because their parents are unable to provide a safe and stable environment within which they can thrive and flourish. It is intended that foster carers will bridge the gaps for these children, normalise their experiences of the world and encourage them to access all of the opportunities available to their peer group.
Children that come into care have inevitably suffered trauma, grief and loss and consequently, their behaviours can be challenging. They often have an insecure attachment style and do not trust the adults in their lives to treat them fairly or to be reliable. It is the role of a foster carer to provide security and stability and to model a different family life to our children and young people in the hope that when they become parents themselves, they have learned a different way to parent. Too often, children who have been through the care system end up having their own children removed from their care and it is this cycle that needs to be broken by those of us who work with them. Yes, that's a tall order, but with the right support and training, it can be done and you can really make a difference to these children's lives.
You'll probably have lots of questions so here to help you are some of the ones we get asked most frequently: